The state of Mississippi proves their stance as a friend to cats and dogs thanks to new legislation designed to hit animal abusers with even stiffer punishments.
Recently signed into law by Gov. Tate Reeves, Senate Bill 2658 serves to expand the charges available for animal cruelty cases against domesticated cats and dogs.
Written by Sen. Angela Burks Hill, the bill updates prior legislation passed in 2011.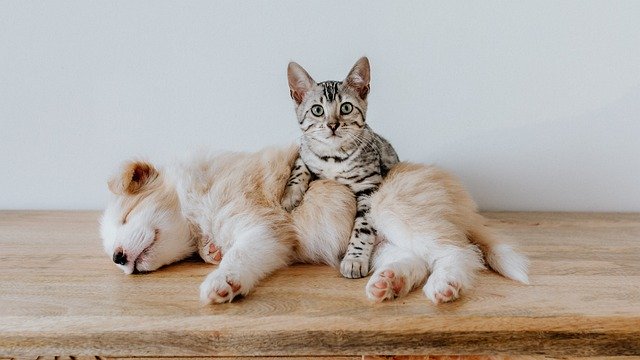 Mississippi offers justice to innocent cats and dogs. 

Felony Charges for the Cruel
The bill expands charges by:
As stated in the bill, anyone with intent to "torture, mutilate, maim, burn, starve to death, crush, disfigure, drown, suffocate or impale" any domesticated cat or dog, will be considered guilty of felony aggravated animal cruelty.
For every cat or dog against which cruelty occurs, offenders will be charged with a "separate offense". This means every animal hurt will receive justice. A charge of felony aggravated animal cruelty will be assigned for every cat or dog maliciously injured.
Offenders of aggravated cruelty will be "prohibited from owning or possessing or residing with a domesticated dog or cat for a period not less than five (5) years."
Sen. Hill explained the penalties for those found guilty of animal cruelty, "So, they could get up to $5,000 and three years for a first offense felony."

Animal abusers face fines and jail time. 

"For a second offense felony they could get up to $10,000 and they will be in prison in the Department of Corrections not less than one year or more than 10. So, they're going to get a year. If they get that second offense, they're going to get a minimum of one year."
A Win for Cats and Dogs
Animal rights groups are celebrating the passage of Mississippi's Senate Bill 2658. Doll Stanley, director of In Defense of Animals' Justice for Animals, said, "For too long, criminals have been getting away with a slap on the wrist for some of the most heinous acts of cruelty imaginable."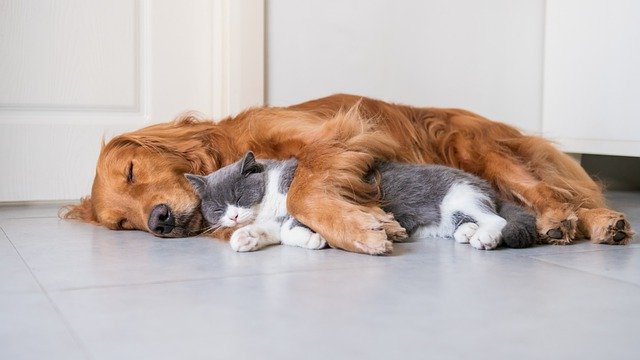 "Mississippi finally has an animal cruelty law with teeth".

Those with malicious intent toward cats and dogs, beware!
"Mississippi finally has an animal cruelty law with teeth that gives law enforcement, prosecutors, and judges the authority to hold animal abusers accountable for their unspeakable acts of cruelty."
And, this law serves to give innocent cats and dogs a voice in Mississippi. "We are grateful to Sen. Hill for her determination to see this bill passed, to lawmakers who supported it, and to Gov. Reeves for signing it."
To all the activists and rescuers striving to give animals a better life, we thank you too!

Cats and dogs say thank you too!
Please SHARE to pass on this story to a friend or family member.
H/T: www.wlbt.com